The Backup Superhero
Book 1 of The Backup Superhero series
By Kayla Hicks
Becoming a superhero isn't all that it's cracked up to be. Let's be realistic, people don't have super- powers. But if you have enough determination to make it through training, you have a chance to be the modern-day superhero, stopping one criminal at a time…or doing everyone else's job and getting none of the credit. After Tanser girl comes to terms with her non-celebrity level status in the superhero world, someone else from Level D decides it's their moment to shine, shaking up the entire system, while leaving her to pick up the pieces.
I had the honor of beta reading for Kayla, and I love this underdog superhero story with a female mc. If you like #JessicaJones, then you'll love this. #BookRecommendations #booklovers #amreading #IARTG #mcu #dccomics #GirlBoss
Other Books In The Backup Superhero Series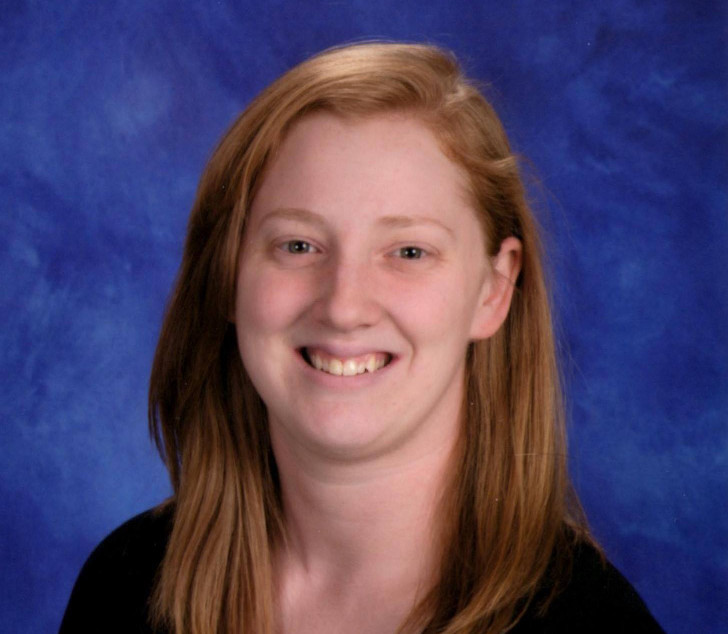 Kayla Hicks

You can find Hicks outdoors with her husband and daughter, her nose in a good book, or playing video games. Some of her favorite books include Under the Never Sky, 28 and a Half Wishes, and anything by Colleen Hoover. Writing however is her greatest passion and has been since high school. Hicks is also the author of Kale Stone: An Outliers Tale available on Amazon.