Dandelion
By Kayla Hicks
When Dandelion blooms in a beautiful, colorful garden, she is excited to meet everyone around her.
But when flowers start getting picked from the garden, Pansy tells Dandelion that she is a weed and no one will ever pick her from the garden.
Dandelion has petals just like any of the other flowers. Why wouldn't anyone choose her?
Will Dandelion ever be picked from the garden?
We picked this book for its title. It's a story of hope and inclusion, leading to a cheerful ending for the beautiful Dandelion. The illustrations are simple and work well for the storyline.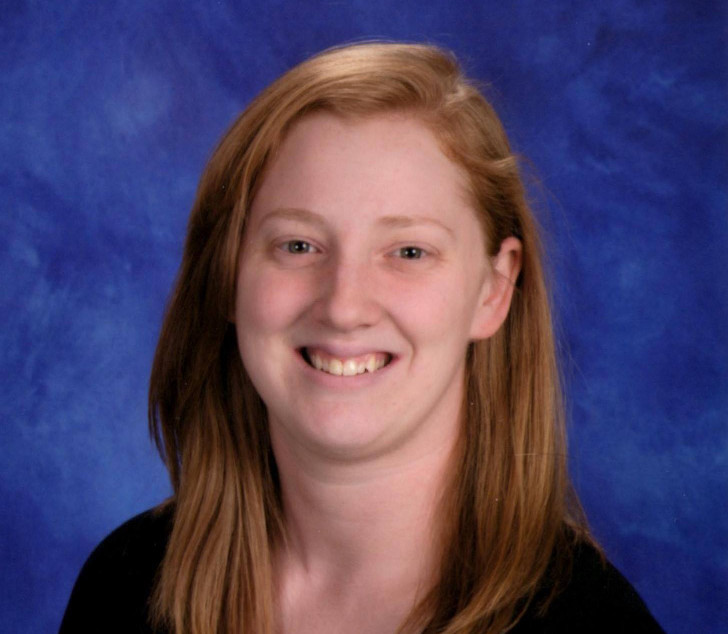 Kayla Hicks

You can find Hicks outdoors with her husband and daughter, her nose in a good book, or playing video games. Some of her favorite books include Under the Never Sky, 28 and a Half Wishes, and anything by Colleen Hoover. Writing however is her greatest passion and has been since high school. Hicks is also the author of Kale Stone: An Outliers Tale available on Amazon.