Anywhere Else
By Kayla Hicks
Leena's life has been anything but perfect. An alcoholic mother creates an unbearable homelife and her longtime boyfriend, Chase, dumps her at her most vulnerable moment. Worse yet, Leena is forced to live in her truck. Leena's mantra is to make it through the summer, just long enough for college to start.
In steps Leena's best friend, Sydney, helping her start the next chapter of her life. After finding an apartment that's cheap, not slummy for them to share together, Leena finds her life in an upswing.
But now, two love interests step into the picture. Brent, the sexy wildcard who has secrets that fall too close to home for Leena. And Garrett, her ex-boyfriend's best friend. He's handsome, kind, and loyal and could be the one she never knew she wanted.
Who will Leena choose to start her new chapter with?
I had many moments where I would just smile or laugh over something that was said, and I really didn't want the book to end.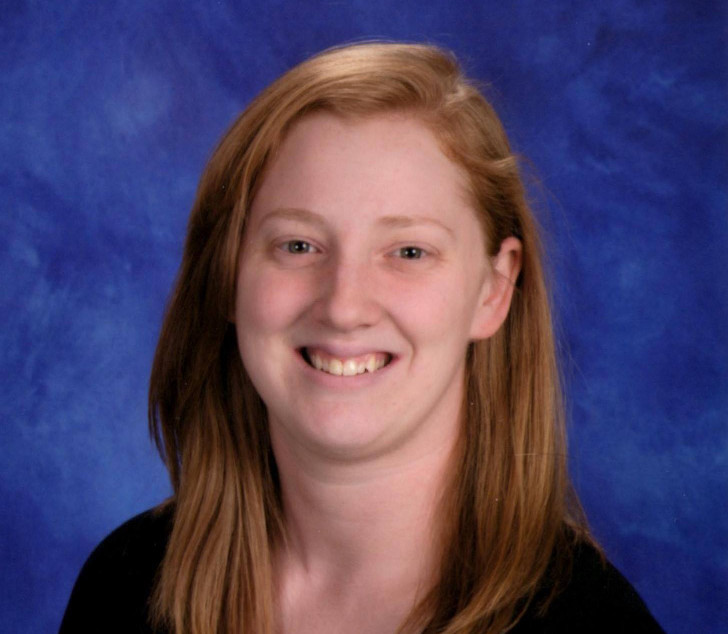 Kayla Hicks

You can find Hicks outdoors with her husband and daughter, her nose in a good book, or playing video games. Some of her favorite books include Under the Never Sky, 28 and a Half Wishes, and anything by Colleen Hoover. Writing however is her greatest passion and has been since high school. Hicks is also the author of Kale Stone: An Outliers Tale available on Amazon.