Galestand
Book 2 in An Outliers Tale series
By Kayla Hicks
After 12 missiles are launched from the 6 cities scattered throughout the outskirts, half the city of Kale Stone is destroyed along with all animal life and foliage in the outskirts. When Samarah discovers Jeremy has been kidnapped by the city leader and former rebel camp imposter leader, Harper, she makes it her mission to save him and bring him back. What she discovers along the way will change the future of Galestand and the region forever.
Jump into the last installment of the Outliers Tale series. Experience what dangers lurk behind the city's walls for Samarah, Jeremy, Galestand, and the outskirts in this adventurous, dystopian finale.
Testimonial From Kale Stone
The First Book In The Series
What? Seriously? You are going to leave me hanging in the desert in my mind? Very absorbing and engrossing!
Other Books in An Outliers Tale series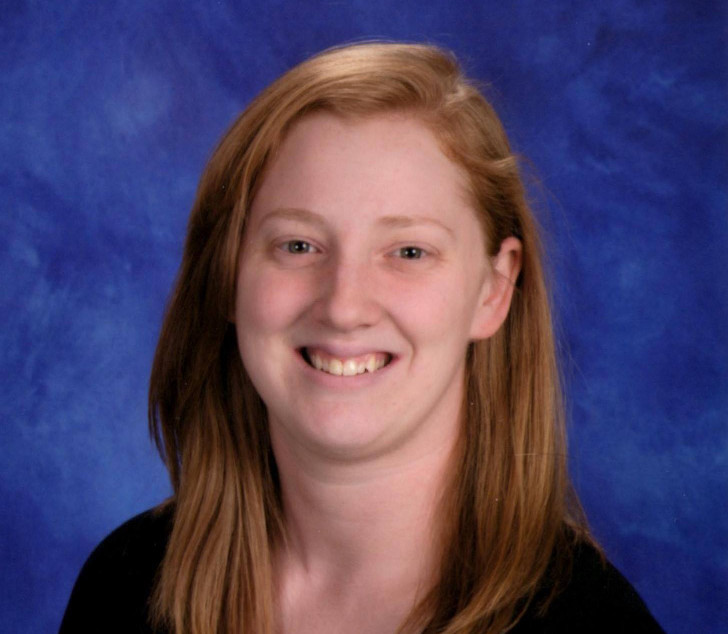 Kayla Hicks

You can find Hicks outdoors with her husband and daughter, her nose in a good book, or playing video games. Some of her favorite books include Under the Never Sky, 28 and a Half Wishes, and anything by Colleen Hoover. Writing however is her greatest passion and has been since high school. Hicks is also the author of Kale Stone: An Outliers Tale available on Amazon.