Kale Stone: An Outliers Tale
Book 1 in An Outliers Tale series
By Kayla Hicks
At only seventeen, Jeremy has already had a hard life. His father was killed by bounty hunters, his mother is dying from an unknown virus, and he lives on the outskirts of a powerful city, surrounded by trash and constantly in danger. When the local medicine man reveals that there's more to the world than Jeremy's ever known, he's eager to learn more to save his mother.
A fire in the middle of the night leads to Jeremy's mother's disappearance and the implantation of a strange device behind his ear. While seeking out the device's origin, Jeremy discovers that there are five other cities out there that also subscribe to Kale Stone's tyrannical ideas.
What? Seriously? You are going to leave me hanging in the desert in my mind? Very absorbing and engrossing!
Other Books in An Outliers Tale series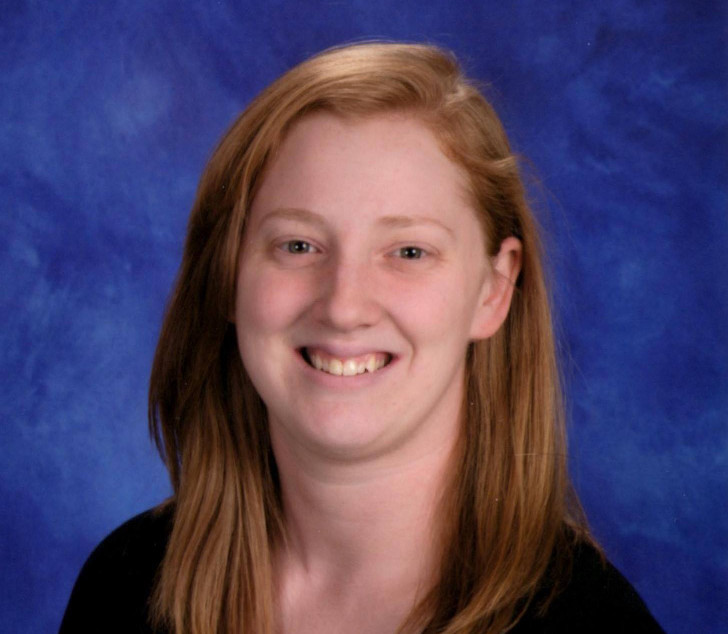 Kayla Hicks

You can find Hicks outdoors with her husband and daughter, her nose in a good book, or playing video games. Some of her favorite books include Under the Never Sky, 28 and a Half Wishes, and anything by Colleen Hoover. Writing however is her greatest passion and has been since high school. Hicks is also the author of Kale Stone: An Outliers Tale available on Amazon.