The Original Superheroes
Book 2 of The Backup Superhero series
By Kayla Hicks
Every Superhero League needs an origin story, but who would have thought it would have been about a barkeep named Frank?
When Frank finds corruption within the Police Department, everything he thought was true starts to unravel. Enlisting two other trustworthy officers to help him uncover the mystery, Frank's path goes where he never thought it could.
He becomes the Dark Vigilante.
Testimonial From The Backup Superhero
The First Book In The Series
A cracking little superhero story that I read in a single sitting. Thoroughly enjoyed it from start to finish. More akin to The Incredibles than The Avengers, 'The Backup Superhero' is a fun novella with a lot of character and a great plot. The ending (which I won't spoil) is brilliant! If you like underdogs and a bit of tongue-in-cheek, I think you'll love this!
Other Books In The Backup Superhero Series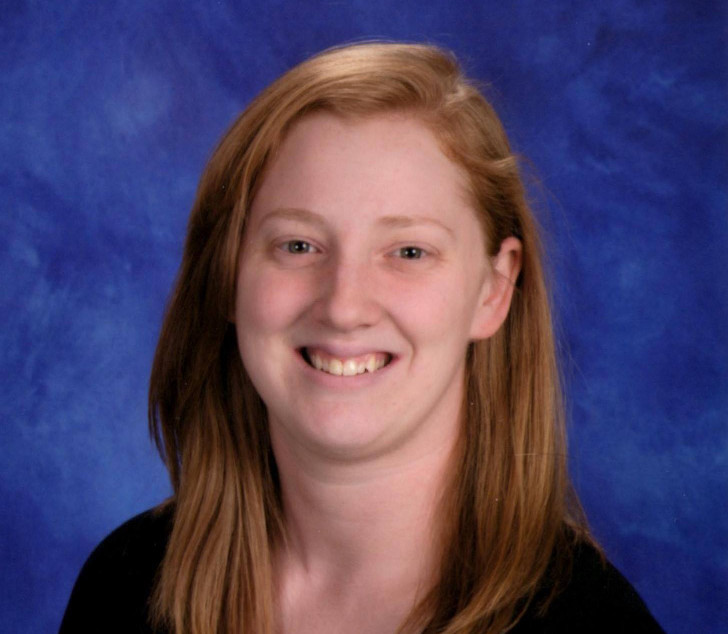 Kayla Hicks

You can find Hicks outdoors with her husband and daughter, her nose in a good book, or playing video games. Some of her favorite books include Under the Never Sky, 28 and a Half Wishes, and anything by Colleen Hoover. Writing however is her greatest passion and has been since high school. Hicks is also the author of Kale Stone: An Outliers Tale available on Amazon.